Beautiful Eyelashes with Nanolash
Today's world differs dramatically with the one we remember from early '1980. Women have changed a lot as well. They used to stay in the husband's shadow staying all day in the kitchen and bringing up children. They set up companies, hold important positions in government, have passion and they look great at the same time. How to find time for all of that? It is easy with the Nanolash Eyelash Serum.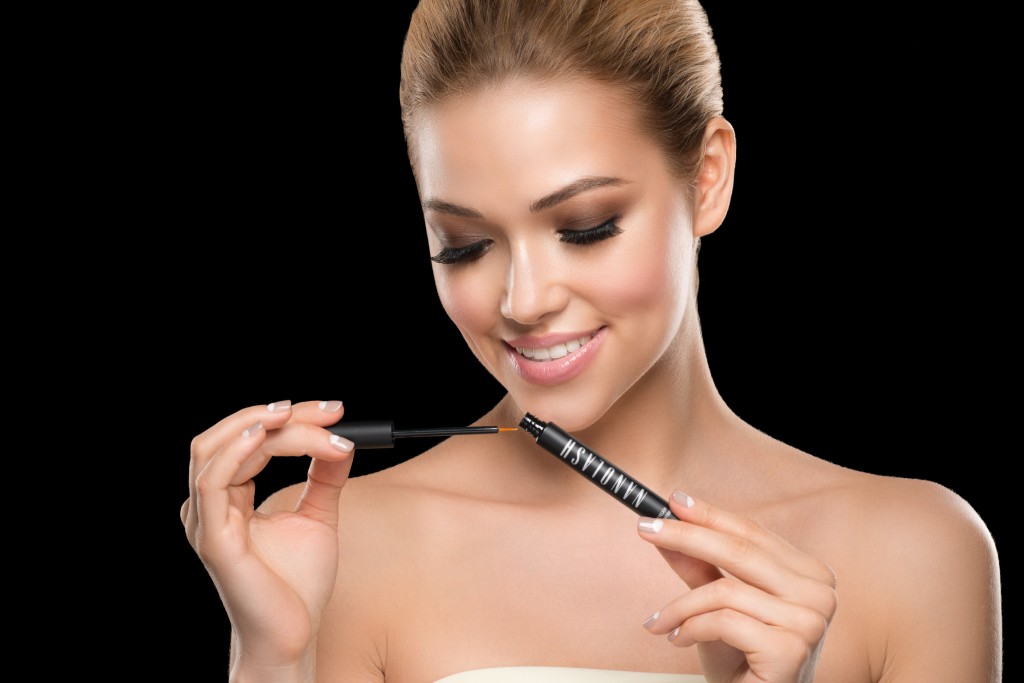 Nanolash was created to help women achieve spectacular lashes similar to lash extensions but without causing any side effects. The formula is 100 % safe and it has been ophthalmologist-tested and clinically approved.
We made an effort to be sure that the serum contains only carefully selected, effective ingredients. Pro-vitamin B7, Vitamin H, Coenzyme R with combination with Tripeptide-1 and B5 vitamin will boost your lashes growth making them strong and thick. Thanks to this innovative formula, lash roots are stimulated to produce healthy and darker lashes.
In order to make the Serum skin friendly, Nanolash contains mango and papaya essential oil extract, calendula, flax, and bitter orange flower. All those ingredients nourish and hydrate the lash roots and helping lashes grow to their full potential. No more thick coats of mascara or heavy lash extensions. Nanolash will help you grow long and thick lashes in a natural and a safe way.
When used regularly, you will be able to observe first results just after 2 weeks. The treatment lasts half a year and the best effects are visible within 2 months. Serum is to be applied on a clean and dry skin nightly. It is advisable to use Nanolash 2-3 days a week after completed treatment to maintain results.
Date posted: 11 September 2014