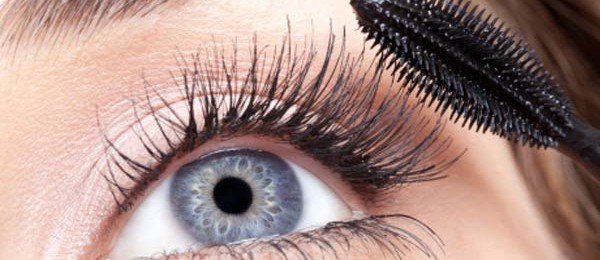 What' s the best mascara ever?
---
Does the perfect mascara exist?
We all have different expectations regarding the effect we want to achieve. There is one product; however, that has won hearts of many women all over the world. Over the years 'Colossal Volume' Express' by Maybelline has grown so much in popularity that now it is considered as a must-have universal mascara.
Maybelline says that this product will guarantee colossal looking lashes in just one coat. Although your lashes are going to be long and thick, it will not weigh them down.
What is it so good?
The mascara comes in a nice yellow big tube of 10, 7 ml. It has a nice consistency that glides easily on smoothly. It extremely lengthens lashes without clumping them.
This can also be attributed it to the big, fluffy brush. It is easy to use, reaches every little lash, and covers it completely. To get the best lengthening result keep wiggling the brush side to side when brushing through your eyelashes. Although it massively extends your lashes, it still looks natural and flattering.
Additionally, it separates eyelashes even if putting a few coats on.
We can find the product with two different formulas: washable and waterproof. Both of them are long lasting and will not flake off throughout the day.
Maybelline was so overwhelmed with the customers' positive response that it decided to released 7 more Colossal variations but none of them seemed as good as the original one. The price of the product is quite small in comparison to the quality we get. This mascara is worth recommending to anybody who like to have beautifully looking long, curled eyelashes.